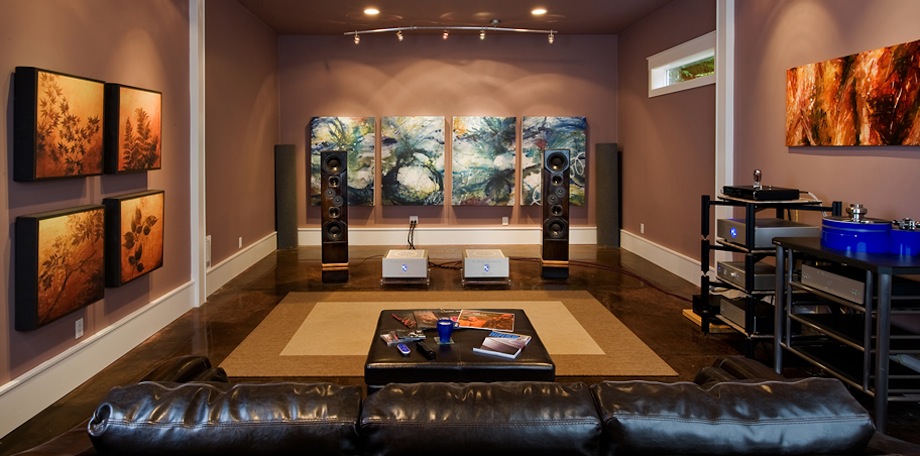 ModWright was founded in 2000 as a company producing modifications to digital products. The mods were cost-effective, yet high quality alternative to the audio enthusiast.
Born from this, our Truth series of modifications, utilizing tube analog stages, won ModWright worldwide acclaim and led us to the next step: building own equipment.
The 9.0 series of preamplifiers was introduced in 2003, continuing the trend of high performance audio with an emphasis on quality and value. This included a phono preamplifier and later a balanced tube linestage, the LS 36.5. In 2009 we proudly released the KWA 150 amplifier to round out a complete ModWright Electronics system.
We have continued on this path of building high quality and high value audio equipment, designed to provide the most natural and satisfying musical experience.
We pride ourselves as much on the quality of our work as on our level of service and customer satisfaction.
As founder of ModWright Instruments, I strive to maintain the message within our mission statement:
Elegance. Simplicity. Truth.
Sincerely,
Dan Wright
President, ModWright Instruments, Inc.