KWH 225i Hybrid Integrated Amp!
Introducing the new KWH 225i – Launched as Prototype at Axpona 2019 in Chicago!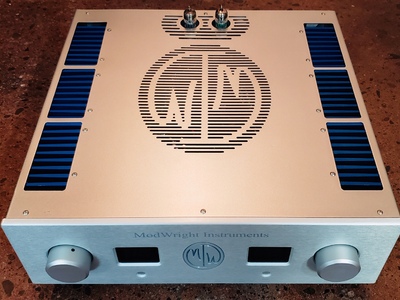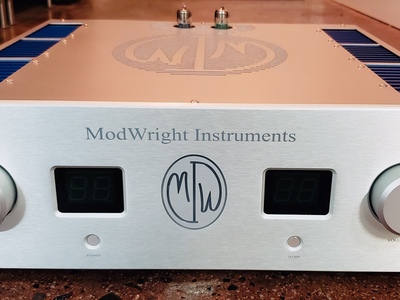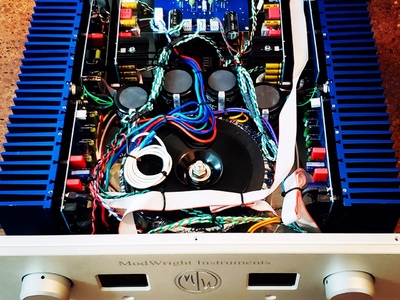 Pricing: $8495US
Options: Phono optional ($350 add), user-installable.
DAC: None will be available because technology changes too fast!
HP out I have not decided about.
Home Theater Bypass.
XLR inputs (not likely fully balanced because the preamp section is single ended).
Specs:
225W into 8 ohms/ 350W+ into 8 ohms.
Output stage of the 150SE Reference Amp (BJT).
Tube preamp stage (6922/6dj8/7308 based).
17″Wx17″Dx5.5″H
Only the final prototype was released at Axpona. We are in the final stages of production development and testing, so it will be a little while, but stay tuned! This integrated amp combines the best of all of our tube preamps and best SS amplifiers in one integrated solution!