Ambrose A30's make their mark…
Feedback from some of our first Ambrose A30 SE tube mono block amps: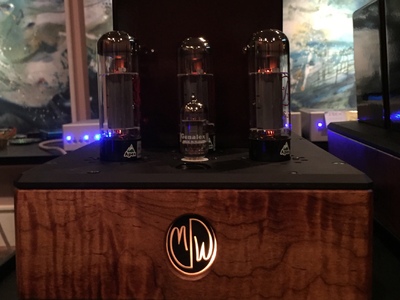 A30 Monoblock in Flamed Maple
Thanks Dan – just listened again to the A30 and it is closer to the music than any other amp I know. I am getting goosebumps when listening to an instrument as it is more than just LISTENING with my ears …. difficult to explain …. it goes deep into my heart/ soul …. it is so natural "life like" and close …..
The sound is exquisite, and the units are beautiful. I feel the same way I did when I bought my '96 Impala SS. The connection is immediate, and the expectation is that I will keep them forever. The amps are also as well proportioned as the SS. Industrial art does not come along that often. Best to you and yours, Dave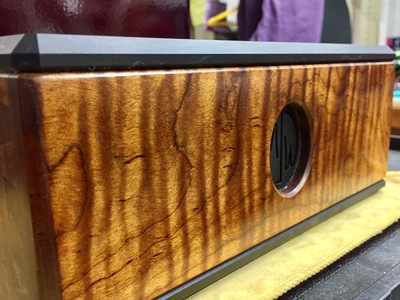 Flamed maple face finish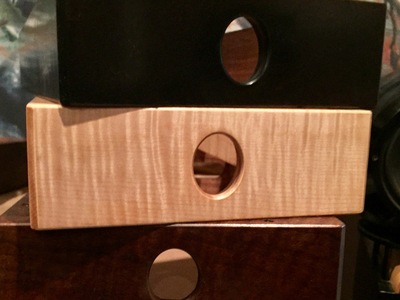 Ebonized Walnut, White Maple, Figured Walnut