RMAF 2015 and the new 845 DS Monoblocks!!!
We are excited to prepare for this years RMAF show in Denver, CO, Oct. 2-4, 2015.
World Premier! We will be debuting several new products, including the Cost No Object 845 DS SET mono blocks – 32W/CH – in room 8002.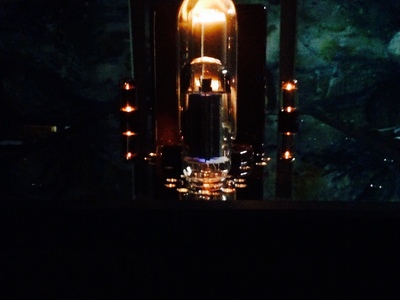 We will be showing the 845 DS Monoblocks in room 8002 with Skogrand cables, Endeavor loudspeakers, Triangle Art TT, arm and Cartridge. The rest of the system will include ModWrght LS 36.5 'DM', Elyse DAC, PH 150 phono and modified Oppo 105D.

The 10W/CH SE EL34 Ambrose tube amp will be on display also.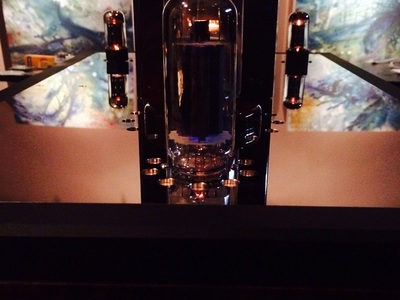 Two new prototype products:
The SWL 9.0 Anniversary Edition preamp (< $3K), with integral headphone amp, similar styling as the orginal SWL 9.0SE with better sound!
We are bringing an early prototype of an all tube headphone amp, designed by Damon Coffman of Coffman labs, to go into production as a ModWright product. It provides 2-3W+ power for the most demanding headphones, and offers mini, 1/4″ and XLR inputs. (2)6922's and (4)12B4's, all NOS make up the tube complement. We will be giving after-hours demos of the new headphone amp in the Iris room with a number of high-end headhpones and WyWires cable.
MWI will be in the Iris room With Daedalus and Wywires, 8002 as described above and our Elyse DAC and PH 150 will be used in room 422 with Purity, Daedalus and Wywires.
I look forward to seeing you all there! Please stop by Friday night at 6:00 in room 8002 and the Iris room where we will have informal gatherings.
Thanks,
Dan W.